You can benefit from our coaching services wherever you are in the world!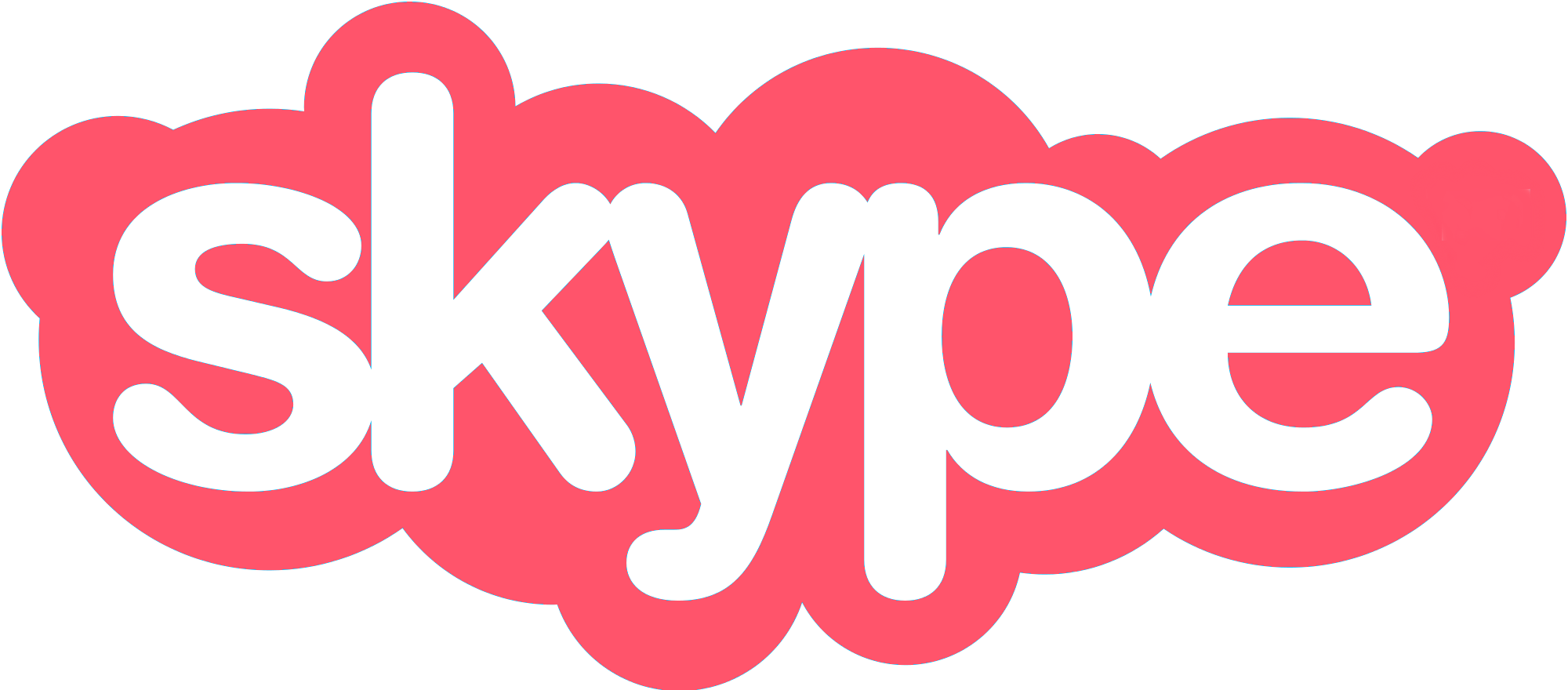 Audition and Performance Coaching:
For added flexibility, we provide audition coaching via Skype. Time is a valuable commodity in LA and we know you don't have any to waste. We're highly experienced coaches and we understand it helps to have as much time with feedback and analysis as possible. Going straight to tape from coaching can be intense. For many actors it helps to have a little more time for homework and notes to settle in.
Arranging a Skype coaching can maximize the time you spend prepping your audition and relieve needless pressure.
The Self Tape Place is a satellite of Actors Comedy Studio. ACS is an acting and writing school, so we're particularly adept at helping you make choices that are on the money. We'll get you into the heads of the writers so you understand the story and character as they do. Since we're comedy specialists, we can help you crush single-cam, multi-cam and dramedy auditions. We're no slouches at straight up drama, either.
As a Master Coach with more than twenty years experience teaching and directing comedy, Gunnar can crack the code of any script. He works with the top names in Hollywood on series regular auditions throughout the year.
$145 for a one hour appointment with Gunnar
$85 for a half-hour appointment with Gunnar
$95 for a one hour appointment with ACS faculty coach
$55 for a half-hour appointment with ACS faculty coach
As a general guide, 3 pages of dialogue or less require a half-hour, 4 pages of dialogue or more require an hour.
Schedule Appointment